This Is How It Is
November 2, 2014
As tears run down my face
Like salty streams
Ruining my childish dreams
I sit and wonder
Why is it that you say you're listening
When you can barely hear me
Why is it that you say you're fine
When I know, that deep down, you are telling a lie
Maybe it's just me
But there's no future if you live in the past
And there's nothing more to say when all has been spoken
The only one you are fooling is yourself
But understand, I am the one you're hurting
I am the one that's breaking
If that doesn't make you change
I don't know what will
You don't believe a word I say
You never did
Maybe you can't
Maybe the idea of liking the color of 14 rather than 15 is unable to be conceptualized
And me telling you that violence is an inevitable part of human nature, upsets you
But you can't deny a fact
For, facts are not opinions
They can not be debated or challenged
And the to tell you the truth,
No matter how hard you try
In a billion years from now
Nobody will remember you
You would have faded into the abyss of all that was and isn't and never will be
But so would I.
So why dwell on something that isn't?
Why think about something that won't?
Why be anywhere but now,
For it is the only place you can be.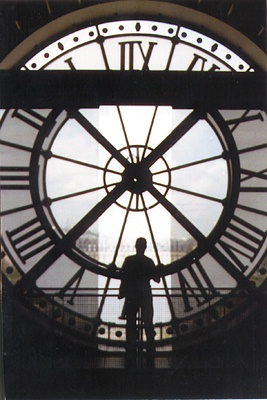 © Kelly G., Norwell, MA