Happy Criminal
December 6, 2014
There it goes.
The one lasting thing,
Leaving my head to ring,
And an empty ambiance on the phone.
It was just a stone.
But it's a boulder now,
Weighing my body down,
And tying me to home alone.
And then the car with high beams on.
I'm far along, but I wish I was gone.
It'll always be easy to die,
But it's just so hard to try.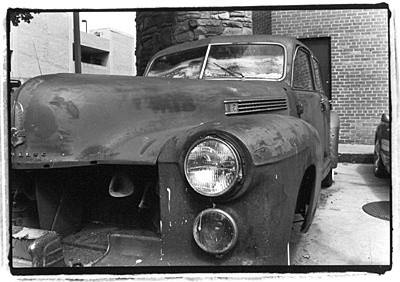 © Jessica T., Bethesda, MD