Blind
December 11, 2014
Sometimes we struggle,
Sometimes were scared.
Sometimes we seem to forget,
People care.
You go through your day,
With your head hung so low,
You never look up,
So you never can know.
You don't see the people,
Who smile when you pass,
The people who love you,
Or your friends in class.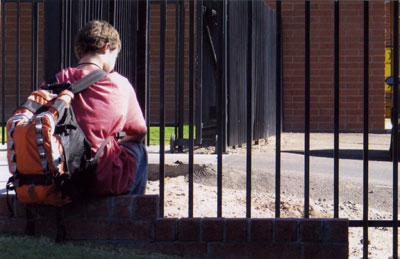 © Molly L., Phoenix, AZ