Poems for Her from Her point of view Written by me
December 17, 2014
Don't wear black at my funeral, please
I want to be dressed in Autumn and I want to smell like Fall
So please come dressed in Summer and bring with you a lovely Spring breeze
But please: don't wear black at my funeral
Come wearing the richest Red and the brightest Green
Represent the most gorgeous Rose the world has ever seen
Come to my funeral in flagrant Yellow and soft and quiet Blues
But don't come to my funeral in black which is only for grooms and the bearing of bad news
You may even come in Winter Blues
If you promise that the new life Springs Sing with you
If you promise that the Sweet Summer breeze blows in with you
Come with Purples and Browns of light and nice hues
You know I like the lovely colors the ones so light and safe and warm
So please don't come to my funeral
Dressed in the colors of the dead

Not black. Please. Anything but that.
Come in White and Pink or Grey or Red
Adorn yourself in light colors from your toe to your head
Come in Blues and Greens or Purple and Blue
Whatever nice colors look nicest on you
Anything but black. If you must, dress in White.
Pretend today is your wedding night.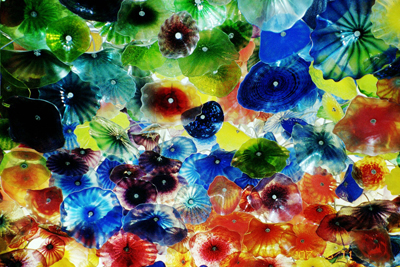 © Shawn P., Las Cruces, NM