Smoke
December 13, 2014
Hours blur into days
into weeks
into months.
Suddenly a year has passed and all I have is
a smattering of insignificant moments in my hands because I
was in too much of a hurry to gather the rest.
They happened—
—but they've passed.
And each day they grow closer to being forgotten.
What happens next always seems to be more important
than what happens now.
There is never a present moment that is quite satisfactory
that I can quite grasp.
The moments dissolve like smoke
easy to see
but impossible to hold.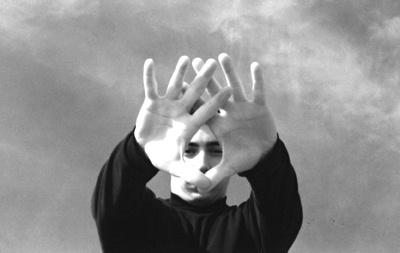 © Chris C., Milford, CT