With Ruddy Cheeks
December 21, 2014
I lift my face
to the clouds.
Winter
rips open my core
sadistically,
with the purest of
intentions.
It reminds me to love myself.
There is something about cold
and spirit and snowflakes falling
like caged doves and frozen angels,
that makes my heart stronger.
I can drag my feet through autumn leaves
with tears and trace this mess that is contained
inside me, a lurid chasm of flesh and bone,
but then winter freezes it over.
It forces me to breathe this
ephemeral sense of beautiful,
like listening to light, to hear
the sunrise whisper to the dark
edges of the trees.
I love its clandestine mysteries.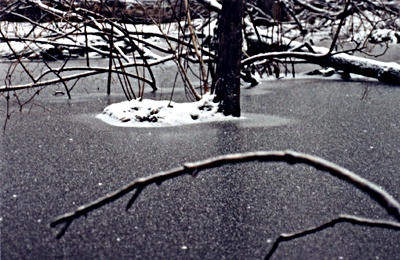 © Anton J., Philadelphia, PA