The Shot
January 13, 2015
I step into the hall,
my stomach rolls with unease,
as the door slides shut behind me.
I step into the light.
Tick-tock, tick-tock,
a door opens
"Next?"
Smiling faces saying all is well,
I know better.
My breath comes fast,
as the panic shoots through me,
like liquid mercury,
poisoning my mind.
The needle slides in gently,
and I can feel it.
Feel the needle's disturbance
within my veins.
Feel the pressure on my skin.
I feel the pain growing, stretching, burning...
And then it is gone.
I look down at my arm
and sigh in relief.
A knock. I look up.
It is time to go home.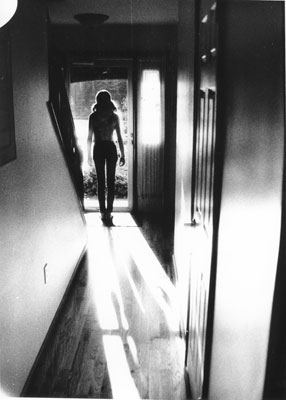 © Mike V., Morgantown, PA