Drowned
January 20, 2015
Only did I see underwater
the beauty of the blue.
To whiz me away to where the sea mew flew.
The darkness of the shadow vanishes in the sunlight,
streaming in the foam
I open my eyes
to none that has been described.
Only the fire deep in a monster's eyes
who took my life away.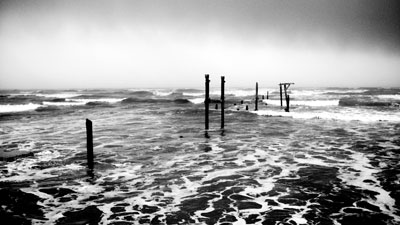 © Harrison L., Ruston, LA