Dear nameless
January 21, 2015
Dear nameless,
Well it's been 3 months since you left me.
I still feel you here.
I still smell you.
I still hear you.
I miss you so much.
Dear nameless,
9 months have gone by.
People ask me how you're doing.
I tell them that you're just fine.
They ask me how I still love you.
I simply reply with " It's easy. Hes my perfect angel and my love for him will last forever."
Dear nameless,
It has now been 13 months today.
I still love you.
You haven't left my mind at all.
I talk to you every day and night.
I imagine you here with me at night when I sleep.
Is that weird?
Dear nameless,
I hope that you're well.
Now its been 17 months.
Everybody stopped asking about you.
They saw how upset I get when they do.
I told them "It's because I can't hold him in my arms."
You're the most amazing person ever.
I love you so much.
Dear nameless,
I think it's time I give you a name.
Your name was Alex.
Today marks 23 months and 3 days since you've been gone.
Each passing day has been hell without you.
You were the love of my life.
My light at the end of the dark tunnel called life.
I wish you didn't leave me.
Nobody knows what happened.
Dear Alex,
February 18th, 2013.
I will carry that date with me forever.
That night we skyped.
You sang to me.
Told me how much you love me.
Told me you're doing this for "us."
You then took a handful of pills.
I wish I could've saved you.
You must've thought nothing was going to get better.
Am I right?
God damn I miss you.
I still blame myself.
I hope I'll see you again.
Dear Alex,
When I said forever and always;
I meant it.
I love you and always will.
Yours truly,
   Your now ex girlfriend/best friend.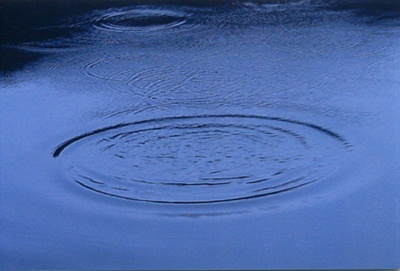 © Alyssa J., Gibsonia, PA