Shining Despair
January 26, 2015
So their ears were wrenched,
and arms were tied,
brought to their knees,
tears pooling out their eyes.
They feel like the world
is out to get them
with none looking out for them,
but I am.
With one kind word,
darkness could be lifted,
the sun could shine,
the birds could fly
off their curled shoulders.
The sparkle is shining,
but beware.
I know you're only blinding
to keep out what the clouds are hiding.
So whatever you say,
I'm still here for you.
Always.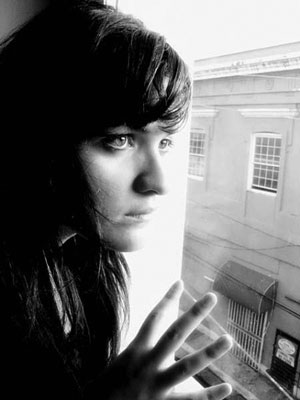 © Eveliz V., Bayamon, Puerto Rico