Annabel Lee: 22nd Century
February 5, 2015
When will it end, Annabel Lee?
You've built a fotress of bones,
brought men to their knees,
to gaze upon the curve of your smile
arduous hours spent admiring your beauty,
but young men grow old, after awhile.
You've never released your hold, Annabel Lee
and on nights when the wind blows
I feel your fingers tighten around me.
I feel it most underneath the skies,
with clouds drifting dreamily like
the look in those sea green eyes.
Oh, I've never forgotten my Annabel Lee
in times of torment and anguish 
her voice comes to set me free.
Alas, my dreams are far away 
as long as my love 
beckons me to stay;
her clear desire many miles from here, 
yet, my Annabel Lee,
is always near.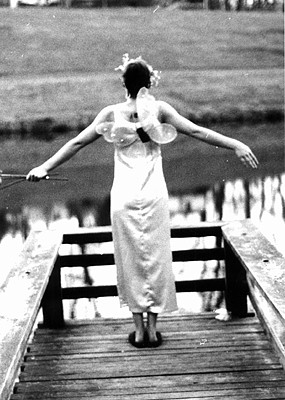 © Jennifer T., Cincinatti, OH