The Curious Case of Lucien Carr
February 9, 2015
You strange and quiet Lucien Carr, 
with devil's tongue and gentle regard
wistful dancing Lucien Carr, 
your eyes like gemstones, shattered and dark. 
You beat poetry politician,
coiffed hair conundrum, 
your fingers tap tap tap and 
you still take the wrong amount of pills, Lucien Carr, 
you've slaughtered your second chance
in cold blood brutality and I watched from afar;
your darling gifted me balcony seats, 
she made my gown of contempt and 
held a knife to my throat, gently. 
She's seen years and a leaf never fell, 
but now that she's got you, Lucien Carr,
her seasons are everchanging
but your feet don't dance to that of falling snow,
you stumble headfirst into March summers and October springs,
with everyday spent on a train to work
typewriter in hand and gun pressed to your temple,
just another sunshine September Lucien Carr morning.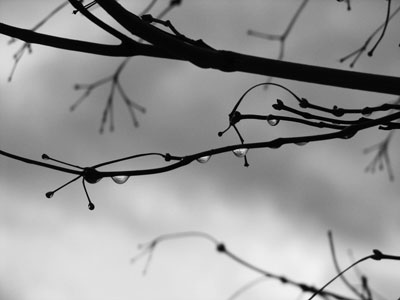 © Carly M., Hopedale, MA