And I am helpless
February 17, 2015
Embellished by scar tissues,
Shattered aspirations,
And continuous discontent:
I am helpless.
I wonder how it is
I got to this place…
The idealist in me is famished,
It yearns for something good,
But I can't feed it.
For the storm shrouding me
Is only growing,
And the insatiable hunger
Is beginning to die
Along with the will to be
Sentient.
And people ask what's wrong,
But I don't know what to say
Because the answer is nothing
And everything
All at once.
There's no precise cause
For this dangerous despondency.
I want to say
I'm wounded
No,
I am a wound.
At night
Melancholy swoops me up
And dips me in its oddly comforting
Embrace.
And I am helpless
And I am helpless
I want to say
But I'm afraid of
Loose lips
And confused grimaces
That I know will come with truth--
With spoken words.
For words cannot be unspoken;
And I am helpless.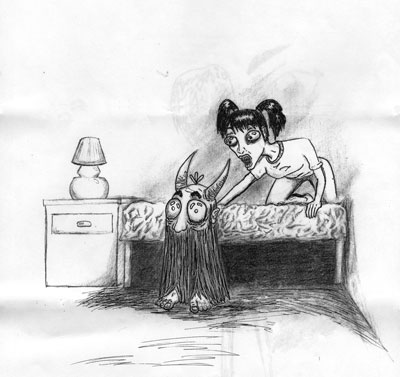 © Jasef I., Norfolk, VA