Apathetic Lovers
March 2, 2015
For you.
For you I'd slaughter universes.
And when our love grows as cold as my veins;
When it can't be ignited by the blood, tears, and gold of a thousand cities,
Then for you I'd arise new moons,
Moons to light an empty world.
For I am death, and I am in love.
I have truly fallen for you.
I have been stricken with the dreamer's disease of youth,
And the cruel illness of humanity,
And with this ailment every second seems a story and every miniscule moment a novel.
So by whatever god this disorder has come to know, I now ask with all that I have to present to you,
Let me be a part of your novel.
Let me belong here.
Don't turn away.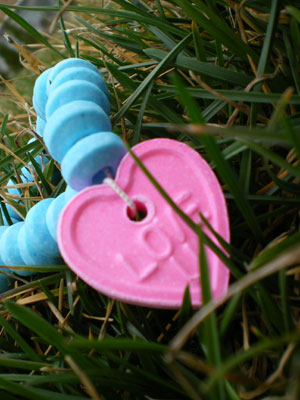 © Jennae P., Kennewick, WA