Of Faith and Conmen
March 11, 2015
So seldom is one weary of an illusory grandess as this.
Your wicked ambience surrounds me.
Perceptive to lies that your drones have not the creativity to seek.
May the Earth take in your drecepit and loathsome ways.
As the embrace of decomposition drag your lamentable flesh.
To, as God drag your self-rightousness, a worm's meal.
Collapse of ambivalence.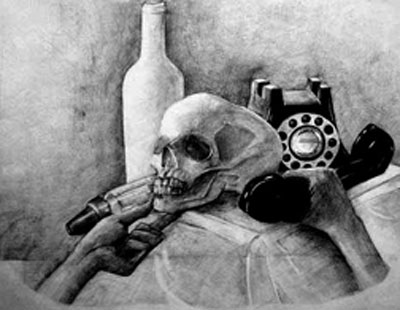 © Xiao H., Naperville, IL