Feathers?
March 12, 2015
What is it that is found on the bird's wing?
What prances in a headdress as Indians sing?
How do they start, a downy mess stuck to a chick?
And yet manage to carry talon and beak to find a stick?
How can they reflect the sky in brilliant shades?
And cover a creature in a complete different grade?
Why do they steal this personal prize?
And how, with these feathers, can an ostrich not fly?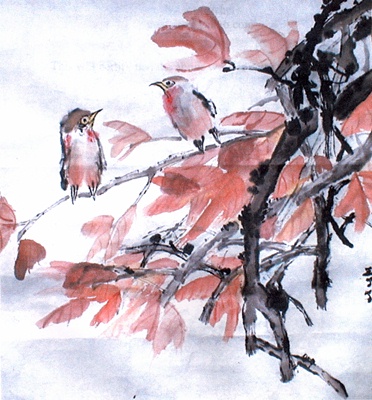 © Tina W., Fresh Meadows, NY