This is for You...
March 26, 2015
You can never change you and me...
You'll always be my best friend forever.
Even if we're miles apart. 
I'll still love you forever, even if you don't.
There will always be an us in my heart. 
So if you go looking, you can find it there.
Just like I promised.
What hurt the most was you didn't mean any of it.
All the times you said 'I love you.'
All the times you kissed me.
It was all a lie.
We had a great time, the two of us.
That's something no one could even change.
Memories live on forever.
Even though the goodbye was hard,
We know it was for the best.
There will come a day when we see each other again.
And that will the best part of the goodbye.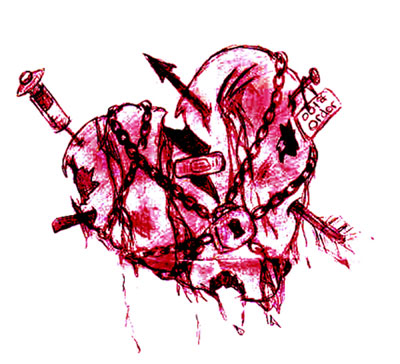 © Asia B., Hudson, MA