Warm hands does not equal a cold heart
March 30, 2015
They say
People with warm hands
Have a cold heart
Well I disagree.
It's true that sometimes
You feel hatred and maybe just plain jealousy
A true person would try to take that
Awful feeling away because they dont want
To feel that way at all.
In my book, it's just plain wrong.
People like me want to be a true, nice person
That doesn't hate but love.
Doesn't shake hands but hug
Doesn't fight but walk away.
But love.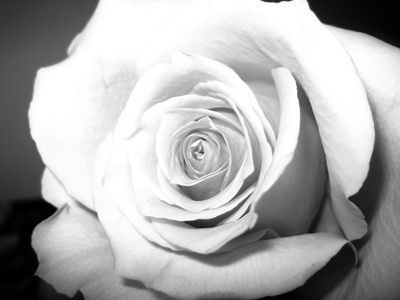 © Kimberly C., Houston, TX