Hidden
May 12, 2015
Hidden beneath this fake smile,
Is a world which is quite vile.
The more I try to take out a grin,
The more my real happiness is trashed into the bin.
It doth not be obvious to people,
That under this exquisite smile,
Is a heart not equal,
but just a soul at trial.
If a person hath the ability to comprehend me,
I might be ready to lock my sorrows with a key.
Or perhaps take out a meaningful smile,
that travels longer than a mile.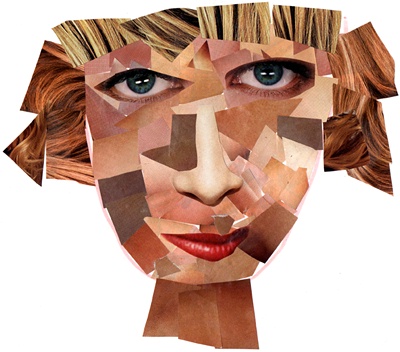 © Maghan D., Athens, AL