thrown away
May 15, 2015
Walk away from the knife
And come into my arms
You'll be alright
Ask me to be your life
But i'll decline
And wonder why the scars never stopped showing.

Would you believe?
Walking through a funeral
Eyes full of glee
Playing with a heart that was already broke
And having the guts to sob about how she was such a good person.

The clouds wash away the blood
But no one remembered her name
She was already invisible
And you made her seen
Just to make the cut deeper
And the pain take over

So dont you dare try to tell me
That you loved her
Or that you miss her
You were not worthy.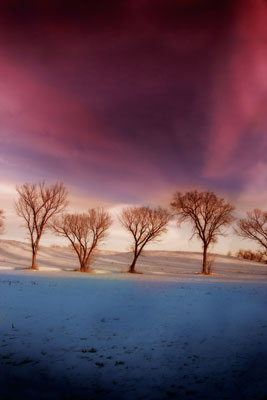 © Elizabeth H., San Bernardino, CA