The Essence of Jealousy
May 28, 2015
It had always been his dream to fly; his reason?
He was jealous of the birds.
Those carefree, fluttering mongrels
spending their days with their feathered wings
flapping through the skies with no purpose nor care,
just contentment.
They will never be as great as me,
so why can I not do what they can?
He drenched 1,000 bird feeders with arsenic
and spent a day in the forests to prop them up in every other tree.
He collected their bodies in the winter of that same year.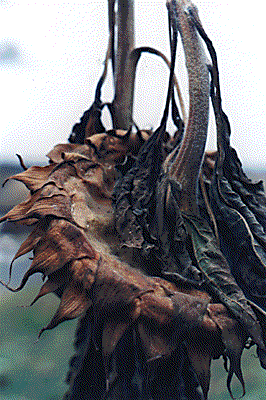 © Allison S., Eau Claire, WI