Cheer Up
May 28, 2015
The sun shines extremely bright.
The birds chirpped the song of beauty.
For spring has finally arrived in a flash.
The snow subdued to the scorching heat.
The nights went from an icy cold wonder to a starry hot night.
She looked around and began to smile.
She realized even a rose can grow in the shade.
And that true beauty was in the eye of the beholder.
You don't need to cover up your worst features to shine.
Because your imperfections gleam just as bright as the Cover girls perfetcions.
A magzine could no longer hold her back.
No longer can someone have her control.
Because if the bury snowy earth can transform into a beauty.
Why couldn't she?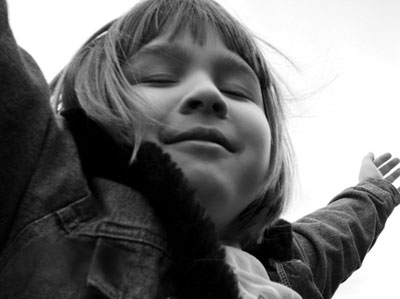 © Morgan C., Fridley, MN