The Journey
May 28, 2015
Everyone wants happiness.
No one wants pain.
But you can't have a rainbow.
With out a little rain.
So if I need the good.
Just to have the bad.
I''l let the feelings flow.
It might be good to feel sad.
When you hit your low,
You realize a lot.
Life is never wrapped with a bow.
You start to wonder about your one shot.
If you miss,
Don't lose hope brother.
Just because that one book closes.
Who claims you cn't open another.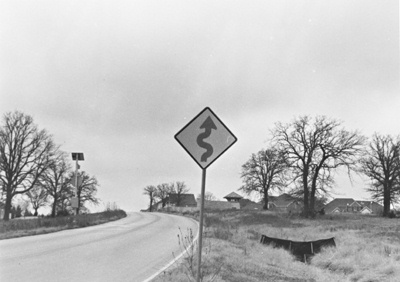 © Jill P., Highland Village, TX