swan song
June 1, 2015
I-I-I'm not feeling well.
Broken records play over themselves
and I am forty three days short
of sweet, abysmal bliss. 
I-I-I'm staying home today;
can I feign a fever for 
eight more weeks?
nine hundred and sixty hours that 
make me grit my teeth.
I-I-I'm shutting down. 
Let's stop pretending there are 
things to smile about, to
laugh through my existential dread.
I will not put on a brave face 
anymore,
my skin is cracked,
my concealer gone.
I-I-I'm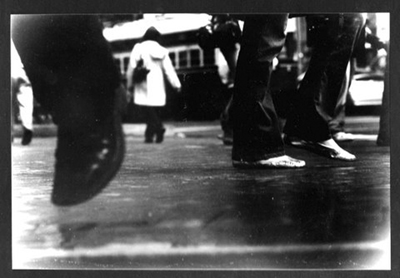 © Alex B., Bethesda, MD