Season poems
June 5, 2015
Summer
School is over!
Vacations begin.
Outside gets hotter.
A.C. bill goes up.
Time to go swimming!
Winter
Layer up!
Better stay warm.
Snow comes down
Each snowflake different that the other.
Green turns to white.
Kids making:
Snow men and snow angels.
Until…
SNOW BALL FIGHT!
Fall
While leaves are dying,
Colors are spreading.
While colors are spreading ,
People are watching.
While people are watching,
They are taking pictures.
While they are taking pictures,
Memories are in the making.
While memories are in the making,
It calls for a good time.
Spring
Flowers blooming.
Birds chirping.
Easter egg hunting.
Grass growing.
Green spreading.
Sports starting.
Rain falling.
Wind blowing
People picnicking.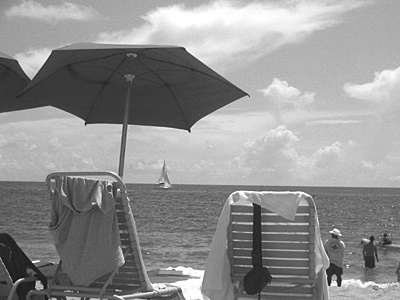 © Emily O., Boynton Beach, FL