No Vacancy
June 18, 2015
No vacancy.
My apologies.
For every room on my body is inhabited
by lies and dreams that never broke through to reality.
I wish it was easy
to give you the key to Room 302, but it's already occupied
by the one that introduced me to adulthood.
Room 146? The maid hasn't gotten around to
cleaning out the memories of the previous guest
who christened my naïve lips.
Maybe Room 410 or 412, you ask? The fingertip suites?
Sorry, but they're already interlocked with another's.
Once again, I apologize.
No vacancy.
Sorry for the inconvenience.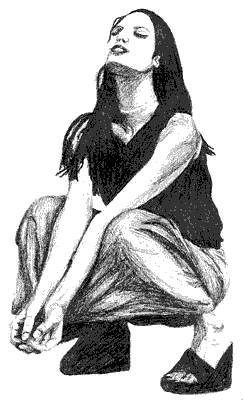 © Andrea S., Oakhurst, CA