I am Joan
July 16, 2015
It began in my father's land,
Amongst  the summer beams  at noon.
I was tilling the land with my hand ,
A whisper cooed in my ear ,
Turning,  I looked around to nothing grand.
Again, I glanced around to boon,
Returning to the work, a bright light shone,
I thought I might be a loon .
When voices proclaimed calling me Joan,
That I, would help Charles the dauphin to the throne .
That I, would alleviate France ,
I questioned saying I know not why?
They  sweetly answered you'll receive the strength from on high,
I shared my experience at my first chance,
In return receiving  sighs  and glance.
There was  few who stayed at my side,
Some kind knights joined me on my journey.
To where Charles would reside.
Dressed in my finest I walked down the long hall,
Glancing around , I felt a pull, like I was called.
I  found myself in front of a couturier, I knew from within,
I summoned my courage "kind sire you are the Dauphin. "
He looked me over saying "surely not me you have the wrong man." 
I simply said "I can't reprimand as god my witness you are. "
From that eve,  the country gal was gone ,
To be reborn becoming , a me that seems absurd.
A  fire that  burns, as I fight with the Lord's word.
I strike against the enemy of France to free her of agony,
I stepped from the shadows , forever called.
I stand to defend the hopes  tarnished by war,
to rekindle the dreams  lost by the darkness  that falls.
Replenishing  the faith to in whom was lost,
My life could possibly be the cost.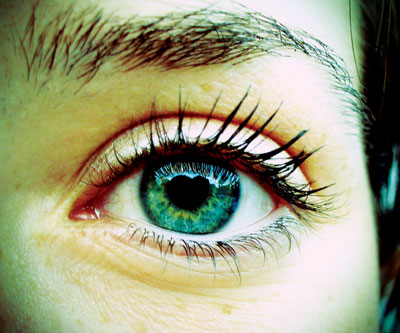 © Michelle K., Vancouver, WA