A Love Story
August 3, 2015
One
She is a writer,
I can tell.
Her scribbles, I can
See them moving
Across blank pages.
Two
She can feel the soft, singing
Voice inside her head,
Giving her ideas,
Formatting her plans,
All
For her.
Three
Early nights,
They come in winter
Gusts blowing
Crashing on fallen waves.
I can see her writing now
About the silent storms,
And wind
And sea,
And how,
About now,
She must be at the line where
She shifts back to poetry.
Four
Counting the days as they go by
Movement,
Keeping track of it in my mind.
Towering gusts of moving,
Powerful winds,
She will drown.
Five
If you can call this poetry,
Not prose,
It is, of a sort.
I can hear her
Contradicting me,
Because she knows
More than I do
See more
Than I can see.
She can tell me what's
Right or wrong.
Six
Many eyes will see her
Writing,
Plowing through page after page,
Discarding the ones she doesn't like
Ignoring the cramps in her hands
As she does.
Seven
As life may be long
And hands may get tired
Prose is rough and
Short
For those on fire
But Poetry
It is not a mistake
But a beginning.
Eight
Almost done,
I can see her,
Slowing to a stop
Crying out
"I'm done!"
And running
Proudly to me
And telling me
Of her journey.
Nine
Many more journeys await
On this long pathway
To love.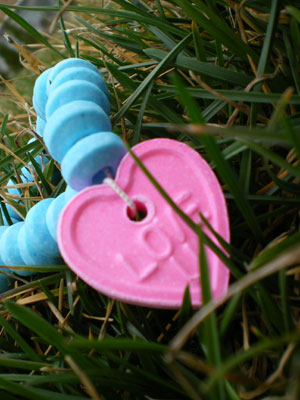 © Jennae P., Kennewick, WA