Satan, You're A Liar
September 3, 2015
My mother told me not to call nobody but Satan a liar
So I'll label you Satan
Satan, you're a liar
You slithered in, stole my heart, walked on it
Then jammed it in my throat
You cheated on me with ninas tres
And then denied it
What, did you think I was blind?
Thank heavens, Shay helped me to see
Satan, you're a liar
You hurt me really bad
Really bad
None of this is my fault
I don't need you
I will not cry that you're gone
I WILL NOT BE SUBJECT TO YOUR LIES!!!
I will never hate you
I just hate that you lied
ADVICE:
Don't lie to ninas uno, dos, and tres
They won't like it either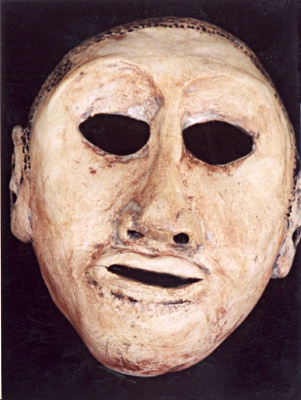 © Arturo Y., Tracy, CA