No One
September 28, 2015
Everyday I feel like a mess.
I have cried everyday this week.
Not a lot but just a little. 
All different reasons. 
Because I have no real friends,
I'm the only one I trust.
I'm the only one on my side, no one to talk to.
No one who is really there.
No one I can cry to freely, no one hears my cry.
I want to freely cry, cry to the ponit when no tears are there.
I feel so much pain. 
I want to feel the pain but I don't want an audience,
I don't need an audience. 
I dont want anyone to see the pain.
I Just want to sit in the dark parts of the woods, 
and cry as alone as I want. 
So then, no one really sees my pain.
Just Somewhere. Alone.
but would that make me feel better?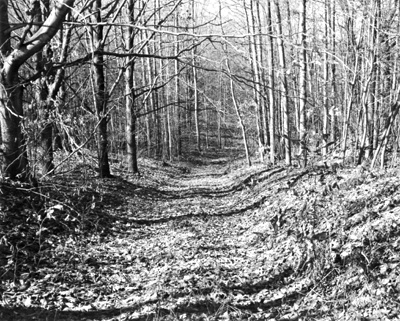 © Nik F., Clarkston, MI