A Long Kiss Goodbye
MAG
October 8, 2015
To quell fear, I whisper, "Ti amo."
Those words that mean I love you dashed about like snowflakes
crystal in places, aqua in others
yet with the same meaning, no matter the tongue.
Not sleep, but anesthetic.
Not death, but "The Long Kiss Goodnight"
playing endlessly around in my head.
The slouch of gray hair and leather-worn skin,
tough as her sprit. Consistent. Determined.
"Mommy?" Caitlin asks. "Are we going to die?"
Samantha turns, smiles.
"No, baby," she says, all confidence. "They are."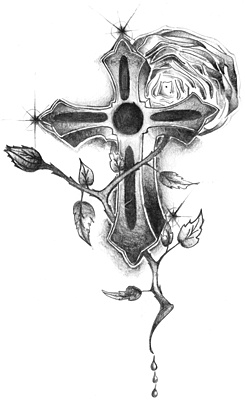 © Ricky P., Natchitoches, LA