Rubies
November 3, 2015
Dangling earrings
On fragmented summer mornings;
Your eyes were rubies
In July.
You were
Our father's collection
Of precious gems,
Our mother's confection
Of a perfect mine.
In the morning, they
Measured your karats,
Stumbled
To tether your jewels to their
Lips.
In the afternoon, you
Measured your strength,
Crumbled
Blistering ashes down your
Hips.
I'm sorry I watched
As they excavated
Your diamonds
In late-August,
When they plucked
Your rubies
From their site.
I'm sorry I watched
As your geodes were stolen
In mid-September;
I'm sorry I watched
You cave at night.
But look, I'm going to
Make it up to you
So that,
Come next July,
I'll chisel my time
Into larger stones
And offer them to
Your beauty;
I hope you know
That if your heart is emptied,
I'll fill it up
With more rubies.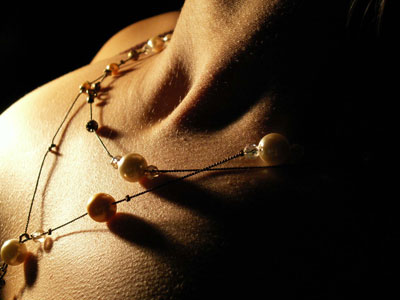 © Andreina D., Hamburg, PA