Cropped Poem: Describing the Crowd
November 18, 2015
Lots of males
Hats gripping onto heads,
Strands of hair swimming in sweat
Looks like a riot
Hands applauding some unknown force
Black ones and white ones
A sea of them
Reaching far out into the horizon.
Looking closer,
Eleven guys down in the front
Sweating waterfalls
Hair falling in front of determined eyes
Faces shining with perspiration and of…a mystery
All of them look exhausted.
Gazing further into the scene,
There, looking straight at the watching camera
Head snapping far back
Nostrils flared like a bull
Mouth pulled into a half smile.
A young man, wise beyond his years,
Hiding some secret
We may never know.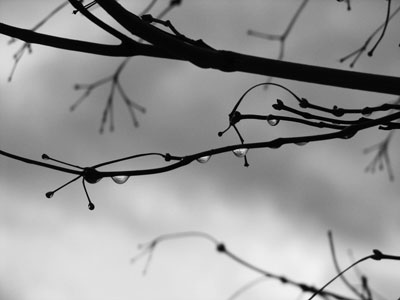 © Carly M., Hopedale, MA