Eclipsed Past
November 17, 2015
Burdened with a heavy heart,
I decide it's time to start,
A shattered dream to become anew.
In the soft damp grass, settled the late night dew.
It's time to dance at last,
Ignoring pain from my past.
Blasts of happiness surge in my chest,
Taking the pain, loneness and putting it to rest.
This happiness, I have craved for years,
Brings me to tears the ribbon swirling, increasing the yearning.
I keep turning under the red moon as it hides in the shadows.
I collapse exhausted with only the greatest feelings for the following tomorrow.
The vast ocean of pure emotion, will lie in the past by eclipsed sorrows.
Wallowing for the countless days to come before me.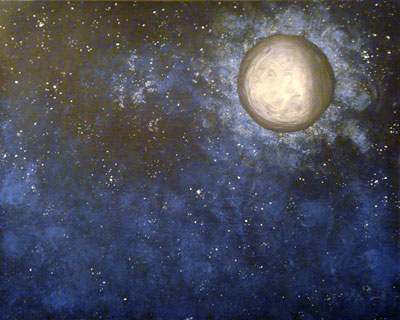 © Allison H., Vancouver, WA