A Walk
November 30, 2015
Hey!
Did you say a walk?
Yes, yes, yeeeeeeeeeeeees!
Come on! Let's go--for a Walk!
Oh my God, what's wrong with my tail?
I'd better catch it.
--A Walk!
Look, you are getting your coat!
You must be an angel.
I can't help it! Quick!
Open the door, Yeah!
Sunshine. I smell grass! Hey, squirrel, where do you think you are going?
A walk!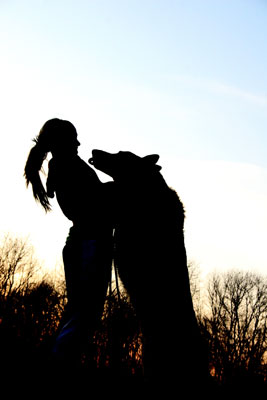 © Brittany U., Terra Alta, WV