Demons and Angels
December 3, 2015
The stars don't always align
Sometimes life isn't on your side.
They say love conquers all,
but hate is just as strong.
It won't always look pretty
On days you'll feel defeated.
Somedays the angels seem to hide
When the demons come out to fight.
The demons may seem stronger
But they always lose in the end.
No matter how weak the angels seem
Love always conquers after all.
Pick your side
And make your choice wisely.
Because when all is stripped away,
Demons and angels are all that remain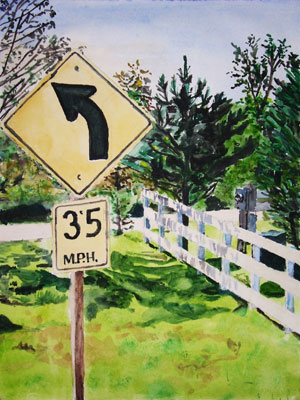 © Tim K., La Crosse, WI