Innocent Revenge
December 9, 2015
That sadistic smile on your face is the grip to my pen.
The new girl in your hand is my ink running red.
Her fixation on me formulates one captivating novel,
Watch. a revenge so poisonous erupt from an apostle.
You executed an angel to make love with the Devil.
Watch. I'll be a saint and you'll be her vessel.
You're the black in my poetry, the movement to my hand,
For once, let me simplify. Even the Devil was damned.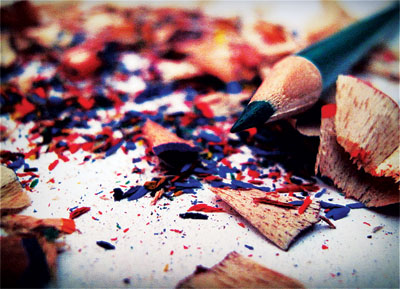 © Rosalee M., Lowell, MA