fear of love....
January 25, 2016
Can there be a true monster that lives in the brightest night of our hearts?
What if every beat of the heart was a warning to stop while we were ahead?
Could this be a sign that love was ment to cripple us and make the lives of those crazy enough to try it hell?
I've fallin for loves evil twice and still i long for the pain that comes with it...i wonder if they think the same or just say i was nothing more then a good time when i said they were the loves of my life.
well truth hurts and it sets you free
but love kills and makes us feel alive.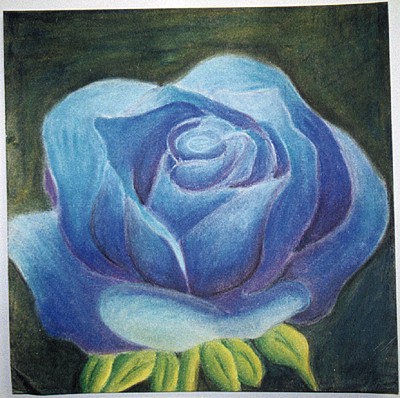 © Jessica R., Phoenix, AZ