My Best Guy Friend
February 1, 2016
you're my best friend.
you act stupid around, 
you say stupid things.
you make me laugh, every time I'm around you.
when you say the stupid things, 
all I can do is smoile.
When you're acting stupid,
I feel the need to be stupid too.
you're like my brother,
you tease me non-stop.
you trip me everychance you get.
when you laugh about it, I can't be mad.
because I can only simply, laugh and smile.
yes, you're my very best friend, 
and yes, you're like my brother, 
but that's why I'm in love with you...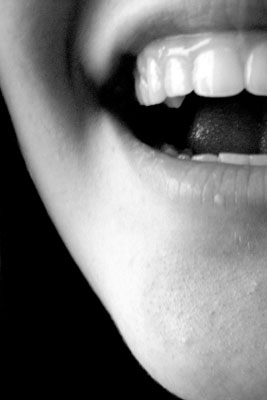 © Katya K.