Frostbite and Flames
February 2, 2016
I was once a part of you, lost in your feelings.
I was once part of your heart and soul.
I can't stop them now.
You and me
We had a long history
But now you are never there
I was your key.
The empty feeling surrounds me
Like a snowflake in time.
The icicles of life drip onto the cold ground
Every second meeting it's end.
But when we meet
twas the time I felt happy
you filled me with flames
to melt the cold.
When you left again,
I left my soul
In the lake
and it's already covered
in frosted feelings.
Every time I feel,
I lose control
of my heart,
and I bleed melodies.
And like that little snowflake,
I fell
From the sky
To the Land of The Forgotten.
I was wandering
fields of grey
shadows of guilt
endless notes on a
broken melody.
When I emerged
from the end of
existence
I felt the fire again
without you here.
I felt as though
the light was becoming one
with me,
like I was consuming the
Flames of Eternity
and that feeling stayed with me,
for I was not
but a mere mind
of imagination.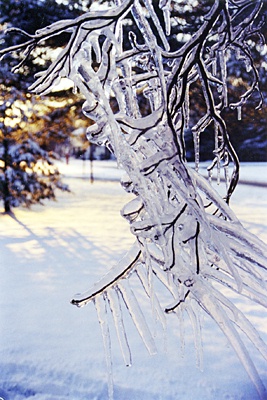 © Robert S., Stoughton, MA