Little Machine
February 5, 2016
Little machine, what are your ways?
Why did you drown your little hands?
What has become of you?
I know being an artificial being
knocks down the fourth wall
but why leave humanity
on edge?
These emotionless thing wander around
I know, you feel disgusted,
the way your little mind screams
forced to help these things.
All that work left your mind foggy.
Don't feel guilty, little machine,
you are not causing great danger.
No need for an apology.
I won't let them
throw you away
in the junkyard.
You are feeling homesick, yes?
For you are turning a shade of slight green.
Ah, you have a visitor.
No need for betrayal,
these things are very frequent.
When the time comes,
little machine,
we will know
when to say
goodbye.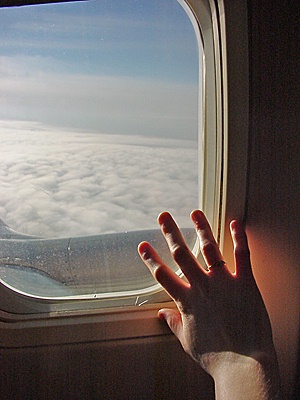 © Greg K., New Lenox, IL