Christmas Snickers
February 11, 2016
As you're well aware, I have a limited budget
Due to breaking every electronic I own
But I wrote this poem instead
So I don't have to get a loan.

You're undoubtedly an amazing dad
But also an awesome friend;
I know that no matter what,
You'll be with me 'til the very end.

You sacrifice so much for me
And work incredibly hard
I don't nearly measure up
But try with my report card.

I hope you like the Snickers,
Even though it was almost free
That and the box were, like, $2…
I got it at the Dollar Tree.

So I did spend some money on you
Although it was just a couple bucks
My income, however,
Isn't a very strong influx.

I promise I'll pay you back
For the computer screen I shattered
But by that time, honestly,
Something else will probably be tattered.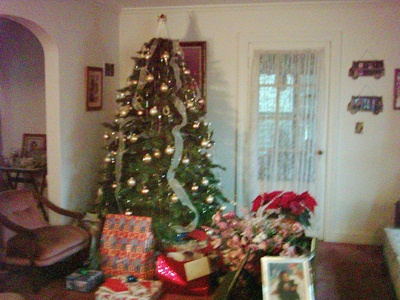 © Alexandria W., Hamden, CT