I Shouldn't
February 17, 2016
I wonder if you still think about me,
even though we both agreed we shouldn't.
I wonder what's going through your mind,
as you send that text.
We ended things, 
but our conversations couldn't tell,
our pictures they never stopped.
The late night phone calls still occur,
help bad habits are back again.
The word leaves your lips,
and we gloss it over,
as if it never meant anything more.
Three words are begging to leave my lips,
are they threatening to roll off yours?
Our playful flirting has returned,
and it kills me inside.
To continue to talk to you,
it's synonymous with a wish to die.
You, I shouldn't care about.
You, I shouldn't talk too.
You, I can't let go.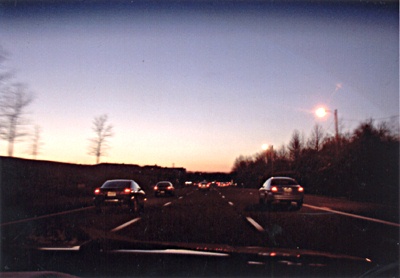 © Carolyn K., Toms River, NJ