When the World is Silent
March 19, 2016
Crisp
Silent
Snow
Whisper through the wind and bind round trees
Call your song
Croak a sad mocking tune
With lips that twist into dried, yellow prunes.
Leaves flutter softly, softly to the ground
As sky, sky rumbles overhead
Milky clouds and soft, soft blue
Merged together in an effortless dew.
Rain mark the grass
Mud slosh and stamp over blood
Water trickle prettily to the ground
Pound pound pound
But you don't make a sound.
A whisper, whisper,
Travel through the trees
No name, but a sigh
A sigh
But no one hears the sad bird's cry.
Winter passes;
Gentle spring begins
Flowers bloom a hopeful white
As ripe chickens clatter over feathered ground
Not a sound.
Not a sound.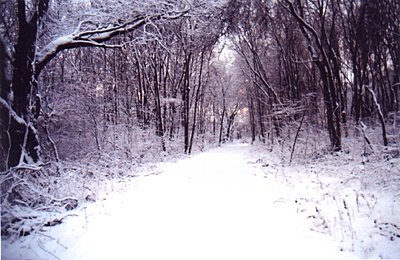 © Thomas W., Scituate, MA