The King and I
April 6, 2016
Our love was ad-lib play-doh
affection, pixelations and forced
fascination, diluted thirst and dead
conversation.
I was a writer,
but I made grout from ethanol
and grapevines
and seminary daydreams.
Yet when you left, I drowned
for six nights in your
blood because I missed
your shadow.
I snapped my wrists in half
and smeared
acrylic on my eyes,
until I found sage
in my pocket.
Of course,
I lit it.
We were equal in sin,
then I shattered it again,
so I vacuum sealed myself to the
mist.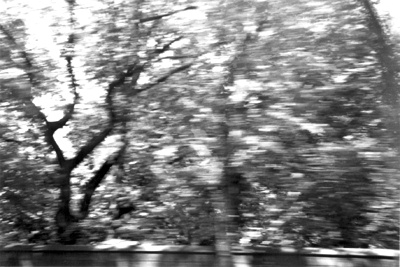 © Sarah M., Phoenix, AZ