Sovin
April 6, 2016
Little brother,
You're a beautiful chaos
Humming and twirling
Dancing around,
Constantly buzzing with energy
Like a tornado,
A whirlwind that never ceases to
Amaze me.
Wired a little
Different than most.
Autism is like a puzzle,
Its pieces we're trying to find,
Trying to understand the
Workings of a wonderful mind.
No matter how hard
Things can be,
Believe me little brother
There is nothing you cannot
Achieve.
Reach for the stars,
And never you fear.
I will help you
Find your way. In the end,
It will all be okay
For I love you
With all my heart,
Each and every day,
And we will never quit
Until all the pieces fit.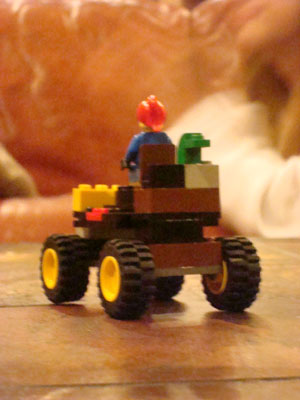 © Adria O., Edgewood, WA