Childhood Love
April 1, 2016
Her eyes shine like the stars, Her breath is soft like an angels wings,
Her smile is bright, Her giggles are a delight
Her cry is like a million feathers floating on the wind
Her grip is like cloud
She is my baby girl.
He is a mountain, He is the sky,
He is the little reason for why,
He once was the perfect guy,
I really placed him high,
But he took that place and shoved it in my face,
So now,
I'm saying goodbye
She took my hand, We played in the sand,
But I ignored her damand, and I was "banned"
I was shunned in to water, tis a shame I wasn't hotter
The water was cold much like my soul.
He smiled, He reminded me of a child,
Oh how our child love was so mild,
He was kind, I would love to hit rewind
But he is gone with the wind,
He was merely my imaginary friend.
She loved to giggle, She loved to wiggle
She loved to watch the waves roll to shore,
But  need to be sure she was really there,
We had childhood love and she was fair.
He was out in the rain, I was one in the same,
I should take the blame, but I remember he knows my name,
I used to play this one game, but I only liked to win because he gave me fame.
Oh my gosh how I've grown, oh my he couldn't have known
In my heart is his name sewed, I can only whisper one word
I will send it off with a bird, not just a flock… I would send the whole herd
That one word is forget
Forget Me
Forget He
Forget She
Forget your longing to be
Remember Me
Remember He
Remember She
Remember our longing to be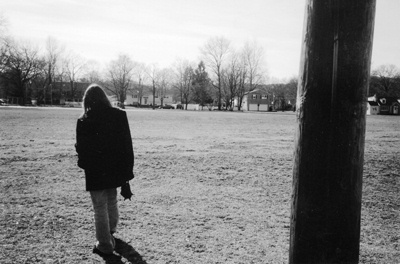 © Rosalie P., Pompton Plains, NJ