My Escape
April 11, 2016
Running fast.
far far away,
away from everything.
from the taunting girls,
the obnoxious teachers,
from everything.
from the sore arms,
and the tear stained pillow.
Run fast.
faster,
as fast as my body will take me.
running until my legs ache,
Until my face is cold.
I hear the voices,
there harsh raspy tones mix in with the crinkling leaves under my feet.
I look around.
the towering trees block out all life,
all feelings  of:
anger,
sadness,
despair.
the cool breeze lifts my hair,
Then I am snapped back to reality.
The reality i despise.
The one with the taunting girls,
And the obnoxious teachers.
There comments soon surround me,
They cover me with a blanket of depression.
One that I can not find the exit of.
I sit there,
The beautiful sounds of the forest cease.
I am in silence.
My thoughts wander,
Wondering if they are right.
If I am just a useless, idiotic, failure.
I am none of those things,
I am unique.
I forget the voices,
I run.
All the way back,
Back to everything.
To the taunting girls
And the obnoxious teachers.
I go back to my life,
But I go back different.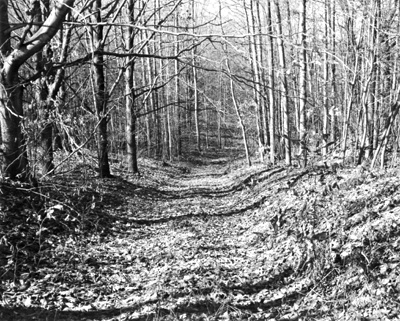 © Nik F., Clarkston, MI