Imagine
April 21, 2016
From the gray and dust, the bare and scuff… a spark alights.
Out of the brown and flat, the gloom and cracks… a kindling match takes flight.
The dull and lost, mold and moss, breaks and flaws, grow brighter and brighter and bright!
Imagine a fire, an ember, a coal, lifting the fear of the night.
From the ice and drift, the frozen stiff… a seed unfurls.
Out of the dead and white, the cold and bite… a root reaches and curls.
The wind and bleak, cloud and meek, blind and deep, life begins twirling and twirling, it twirls!
Imagine a leaf, a flower, a bloom, warming a chill winter world.
From the dry and red, the dirt and spread… a drop spills.
Out of the vast and heat, the drought and weed… a spring begins to fill.
The cough and sand, desert land, empty expanse, dripping and chilling and chilling, it chills!
Imagine a wave, a current, a beach, an oasis no longer still.
From the quiet and plain, the ebony stain… color bursts anew.
Out of the empty and black, the void and lack… swirls a magic debut.
The dark and immense, shadows intense, heavy and dense, scarlet, gold, coral and blue!
Imagine a canvas, a brush, a palette, painting away the old hue.
From the sadness and bored, the everyday chord… hope springs in.
Out of the mundane and tears, the nightmares and fears… comes a new spin.
The anger and shout, whisper and loud, failure and doubt, something grows, abounds, begins!
Imagine a laugh, a life, a love, erasing the pain within.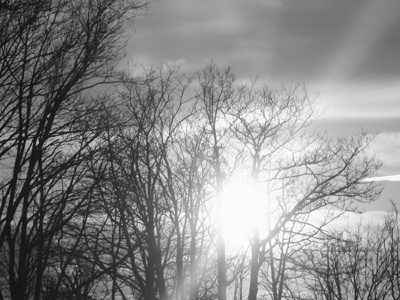 © Emma C., Gardner, MA