Crumb of Thought
MAG
May 3, 2016
My name is in the media.
Not my name,
My family's name.
Not my family's name,
My country's name.
Us.
Fighting for our lives,
Sprinting toward that oh-so-faint
Flicker of hope in that faraway land.
Toward freedom,
Toward new lives.
But why, when we arrive
In this foreign new haven,
Are we shunned by so many
Loved by so few
Turned 'way by all?
All we want –
All I crave –
Salvation.
Spare us a crumb of thought.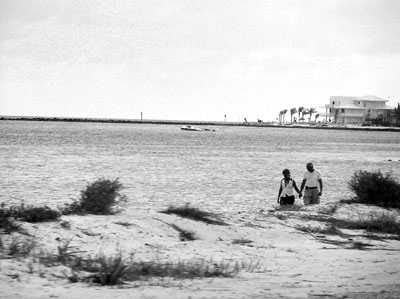 © Edgard B., Coral Springs, FL